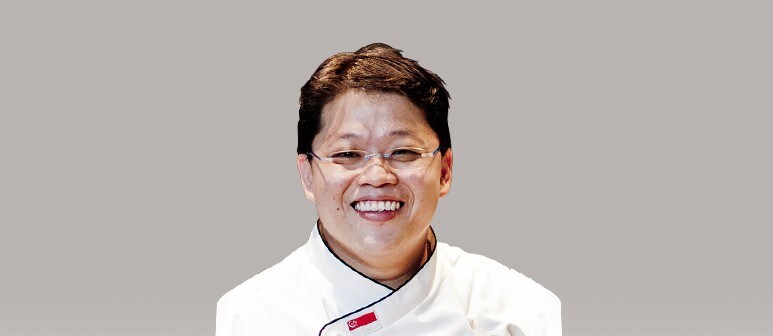 What makes a dish flavourful and truly memorable?
"Often, the secret is in the details. With just a little bit of mayonnaise, you add moisture, texture, and taste to a dish, making it unforgettable," says Chef Kong Kok Kiang of One Farrer Spa and Hotel, Singapore. "Mayo goes well with a lot of dishes – from salads to main courses, and who can imagine hamburgers or hotdogs without a pat of mayo?" Chef Kong continues, "Mayo blends perfectly with other condiments, opening up the potential for more flavours."
A simple combination of egg yolks, oil and vinegar creates the magic of mayo, but it is the freshness of the eggs and the purity of the oil that ensure only the highest quality mayonnaise is produced. Lecithin in the yolk and vitamin E in the oil makes this popular ingredient beneficial in aiding memory and boosting immunity, ensuring nutritional fare for the health-conscious diner. Apart from the health benefits and its universal appeal as a must-have condiment, mayo can also be incorporated into the cooking process.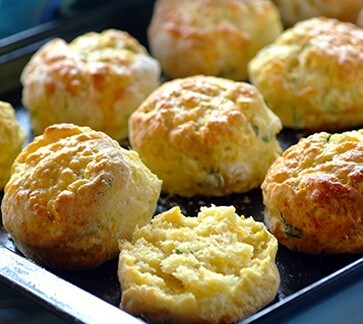 "You might be surprised that it's used for baked dishes too, not just as a dressing or a dip," Chef Kong explains. "It imparts moistness and richness when used as a replacement for eggs and oil in a recipe. Cupcakes and scones would do well to have some mayonnaise in them."